In the fall of 1972, a former NASA engineer travels west to rediscover himself through the lens of his super8 movie camera.
As a kid, Mark Eastman dreamed of becoming a filmmaker. As he grew up, he instead focused on a different passion: working for NASA. However, in late 1972, the Apollo moon program is rapidly drawing to a close and NASA begins downsizing its workforce. Laid off from his dream job, Mark Eastman departs on a road trip to California in hopes of finding new work. Along the way, he runs into a beautiful young photographer named Nora Vaughn. With his trusty super8 camera beside him, she takes him on an adventure through the rugged beauty of the American Southwest where he rediscovers his passion for filmmaking and changes his life forever.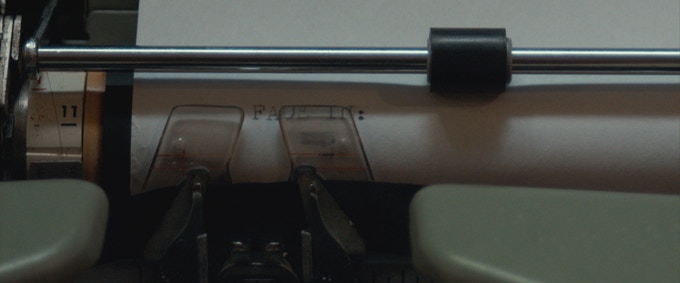 I honestly don't remember when I started writing the script that would become Mixed Emulsions. It was years ago and I was probably recently out of high school. In the years since, different versions of the script have come and gone; countless scripts scrapped and started over again. However, there were always two constant elements: the road trip in the American Southwest and the super8 film camera. In fact, Super8 was the working title until J.J. Abrams used the title for his film in 2011.
This film is as much a journey for the main characters as it has been for me. Mark sets out into the unknown to make something for himself, but doesn't quite know what he's looking for until he discovers it. He breaks away from what he should do and forges ahead with a dream, despite his best judgement. These are the elements that have always drawn me to this story and made it a perfect fit for me as I take the leap to make my very first feature film.
-Brett Williams